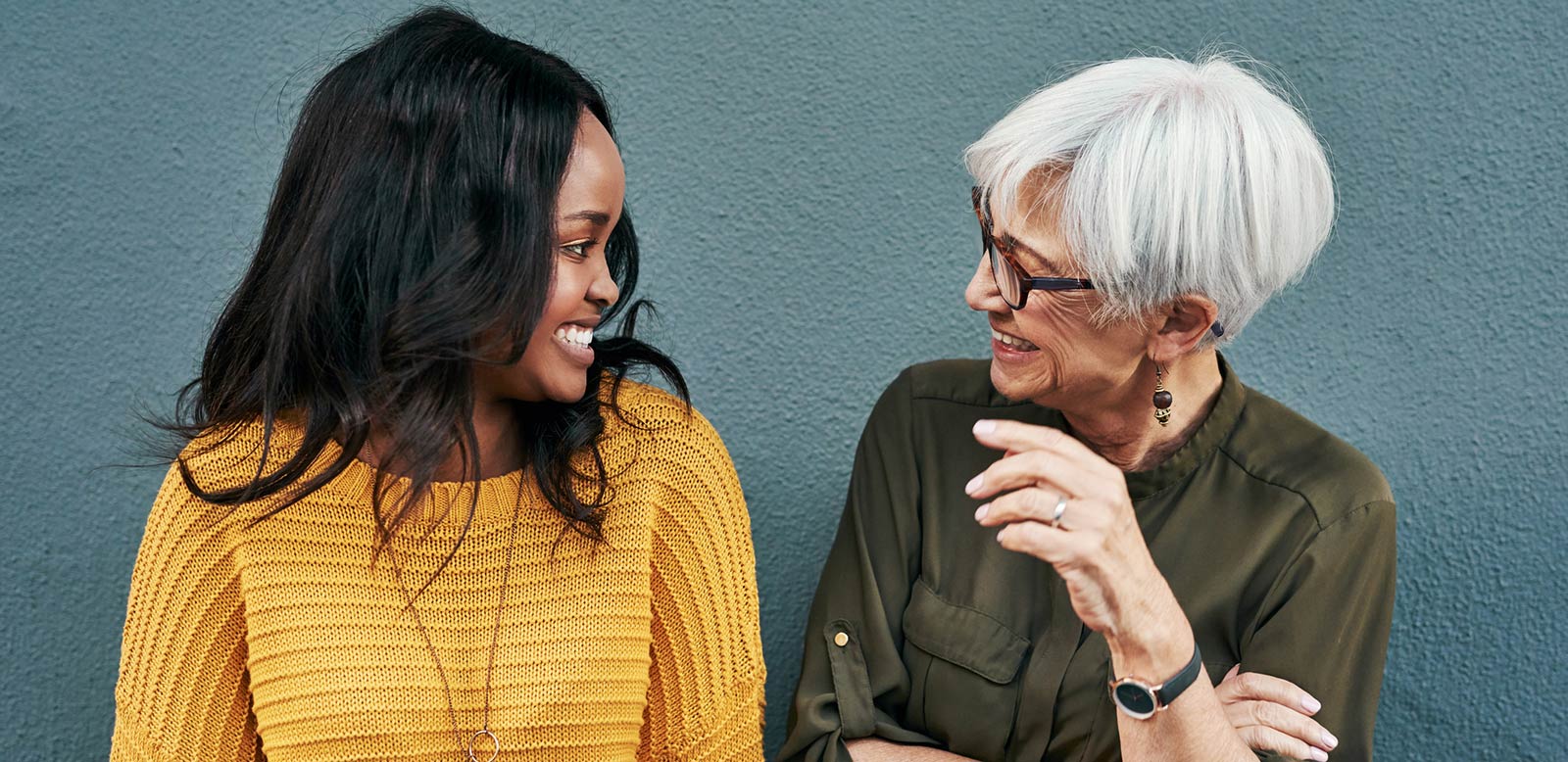 TRU Savings & Club Accounts
Because your financial goals evolve with life's turns, we offer choices.
Whether you're saving for college, a wedding, retirement or more, you can find a savings account option for every season of life at TRU·FI. Choose the accounts that best accommodate your short- AND long-term plans.
TRU Savings Account
A one-time $10 fee and $5 deposit opens your TRU dividend-earning savings account and grants you lifetime membership at the Credit Union.
$5 minimum balance to open
No monthly fee
Dividend rates compounded and credited monthly
TRU Christmas Club Account
Save a little at a time, all year long, and then tackle the next holiday season like a TRU-ly savvy shopper!
No minimum balance to open
No monthly fee
Funds transferred automatically to your TRU savings account each November 1st
Dividend rates are compounded and credited monthly
Each early withdrawal of funds will be subject to a $10 fee
TRU Club Savings Account
Whether saving for a fun vacay, a big expense or a special milestone event, a TRU Club Savings Account is the way to go!
No minimum balance to open
No monthly fee
Access money twice a year - $10 fee for each additional withdrawal
Dividend rates are compounded and credited monthly
TRU Share & IRA Certificates
If higher dividends and longer terms are what you seek, a TRU certificate may be your answer – take a peek!
$500 minimum balance to open
Tiered rates based on amount and term
CD terms from 6 - 60 months (CD terms 36, 48 & 60 months offer a One-time setup)
Automatic renewal or transfer to share at maturity
Dividend rates are compounded and credited monthly
Renewal notice mailed prior to maturity
Closing the certificate or withdrawing funds prior to maturity will result in a loss of earnings and/or penalties
TRU Super Cash Account
Enjoy a premium rate of return on your hard-earned money.
$5,000 minimum balance to open
Access money two times per month penalty-free
Dividend rates are compounded and credited monthly
TRU-Savers Kids Club Savings Account
It's never too early to become a TRU saver for the future!
$5.00 minimum deposit to open

Premium rate of return

$10.00 fee for withdrawals prior to age 16

Automatic conversion to a TRU to savings upon 18th birthday
Receive piggy bank to foster savings and annual birthday card with gift
Eligible for the TRU·FI scholarship upon high school completion
Dividend rates are compounded and credited monthly
Access to fun financial learning games
TRU Access
You can deposit funds into any of your savings accounts via a teller at the branch, direct deposit, payroll deduction or automated account transfer.
TRU Peace of Mind
Rest assured your savings are federally insured to at least $250,000 by the National Credit Union Administration (NCUA) and backed by the full faith and credit of the United States Government. We do business in accordance with the Federal Fair Housing Law & the Equal Credit Opportunity Act.
Tru-FI Credit Cards

We have low rates give you instant credit at your fingertips. Whether you are building your credit history, or are an established credit cardholder, our Visa cards give you the ultimate in purchasing power, flexibility, and convenience to fit your life and spending style.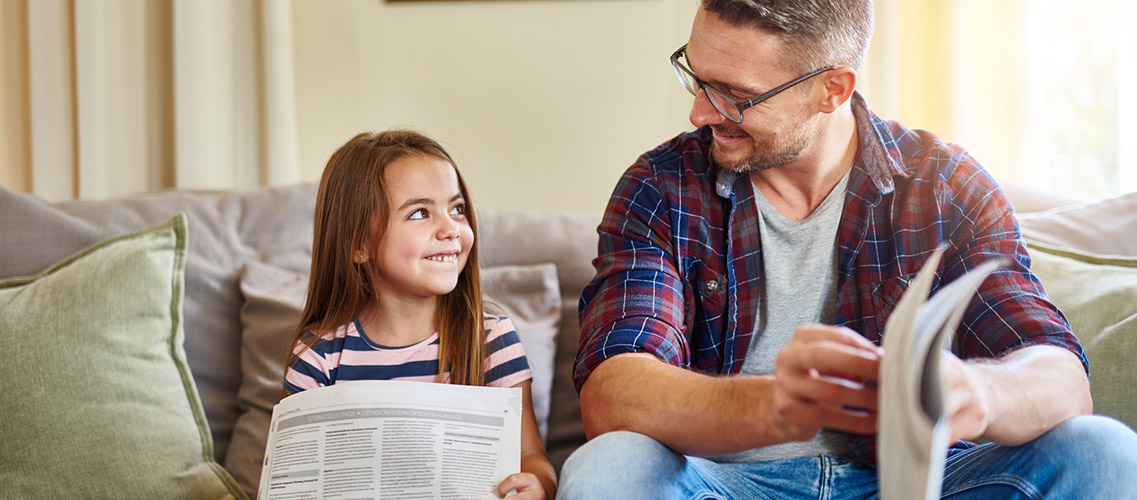 Home Sweet Home
Have you found your dream home and you're needing help with the next step? That's where we come in! Let our mortgage lending team get you started on your home loan process today!