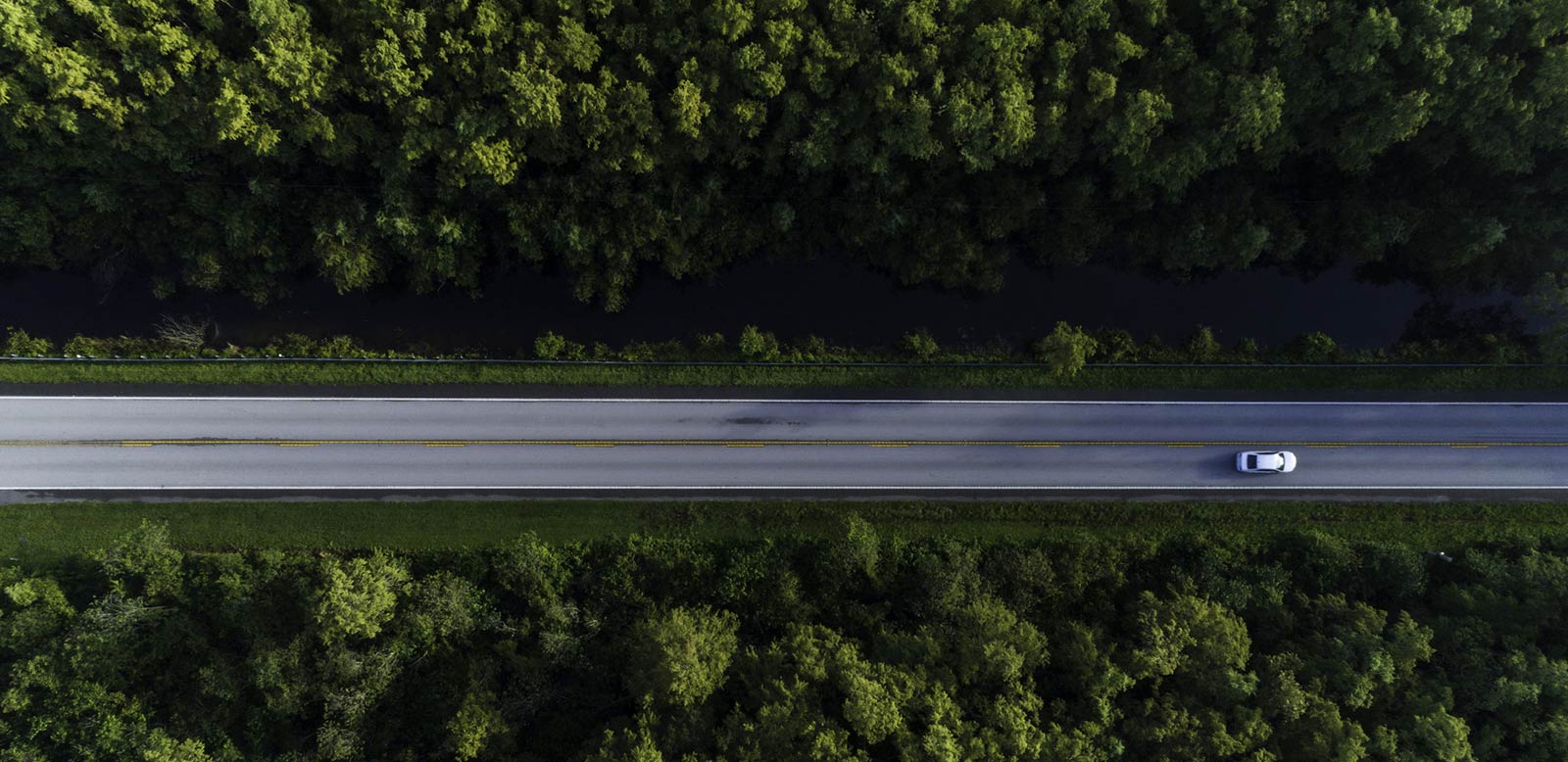 Branch

ATM

CUHere ATM

Star ATM

Plus ATM
Main Branch: (904) 259-6702
Baldwin Branch: (904) 259-6702
Callahan Branch: (904) 259-6702
Lost or Stolen Card: 1-888-222-0977
If you have an inquiry pertaining to your account, obtaining a loan or any other services related to your account, you may email us at:
Trufi@Truficu.org
or
loans@Truficu.org
.
Mailing address for written inquiries:
602 S 6th St
Macclenny, Florida 32063
If you have any concerns that deal with integrity, internal controls or other matters that involve TRU·FI Credit Union, your Supervisory Committee wants to hear from you.
supervisory@Truficu.org
Mailing address for written concerns:
P O Box 1845
Macclenny, Florida 32063-9987
TRU Nationwide Access – ATMs
Online, or on your phone. Locally or across the nation. 24/7 Access. Anytime. All the time. DYK you can visit ATM locations nationwide and conduct your TRU·FI transactions? No matter how far you roam, you can find one near you using the
MoneyPass
, or
CUHere/CU24 network locators
. Or if you're local, you can visit any of our 4 ATMs located throughout our communities:
Macclenny
602 South Sixth Street
Macclenny, Florida 32063
Glen St. Mary
Journey Food Store Parking Lot – 24-Hour Drive-Up ATM
9206 County Rd 125
Glen St. Mary, FL 32040
Baldwin
100 South Lima Street
Baldwin, Florida 32234
Callahan
450027 Old Dixie Hwy
Callahan, FL 32011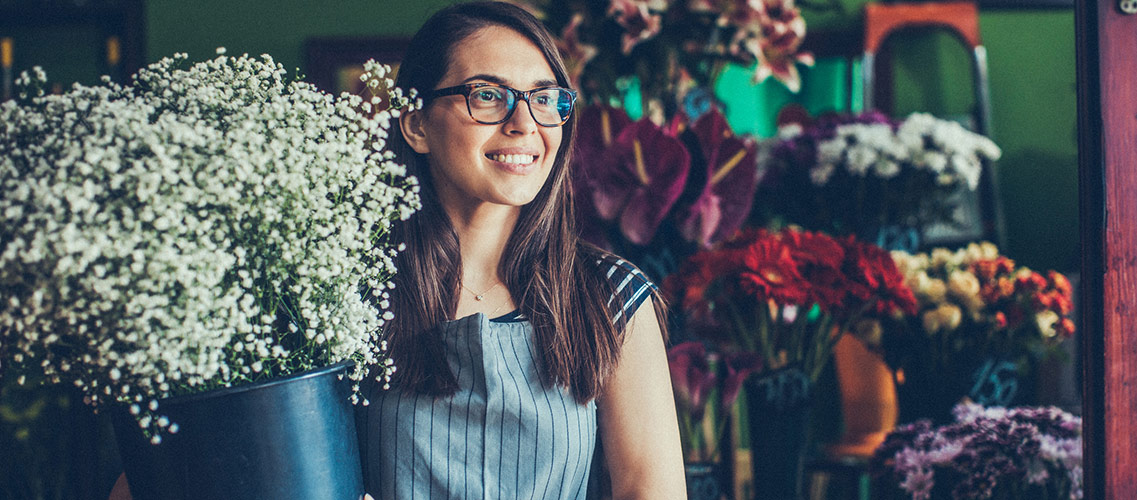 Hometown Banking with people you trust!
With our Switch Kit, moving all of your accounts over to Tru-Fi couldn't be easier. We can close down your old accounts and you can immediately use your new ones. Click to download our fillable PDF and return to it to one of our local branches.