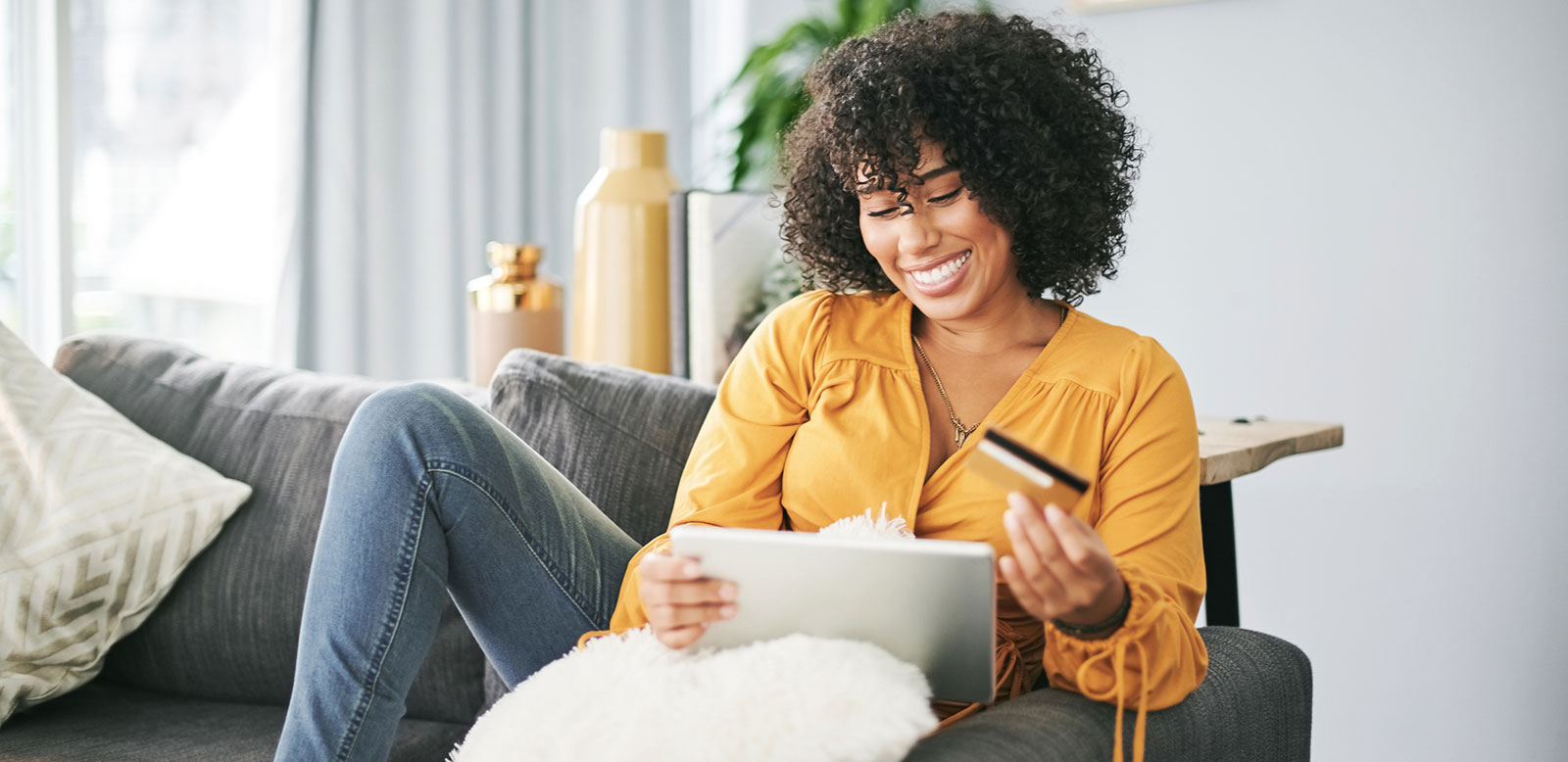 After hours
If you are reporting a lost/stolen card or disputing a transaction after hours, please call us at (904) 259-6702. When prompted select option 3 (Debit card support), Or you may dial card support directly 1-888-222-0977 and one of our representatives will assist you.
If your card is canceled one of our Member Service Representatives will contact you the following business day concerning the issuance of a replacement card.
Tru-FI Credit Cards

We have low rates give you instant credit at your fingertips. Whether you are building your credit history, or are an established credit cardholder, our Visa cards give you the ultimate in purchasing power, flexibility, and convenience to fit your life and spending style.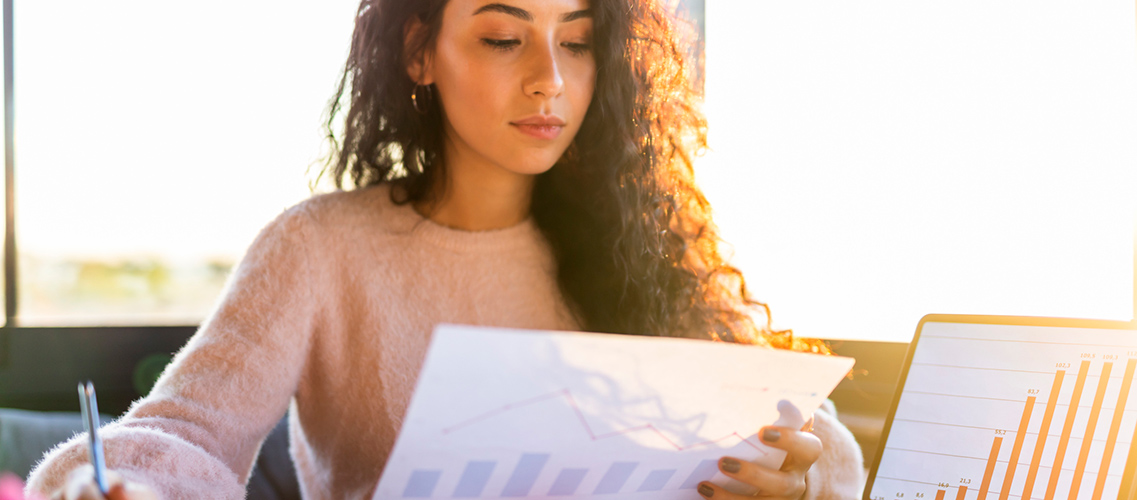 Rates
Whether you're looking to spend, save or invest, staying on top of current rates is a vital way to keep on top of your personal and business finances