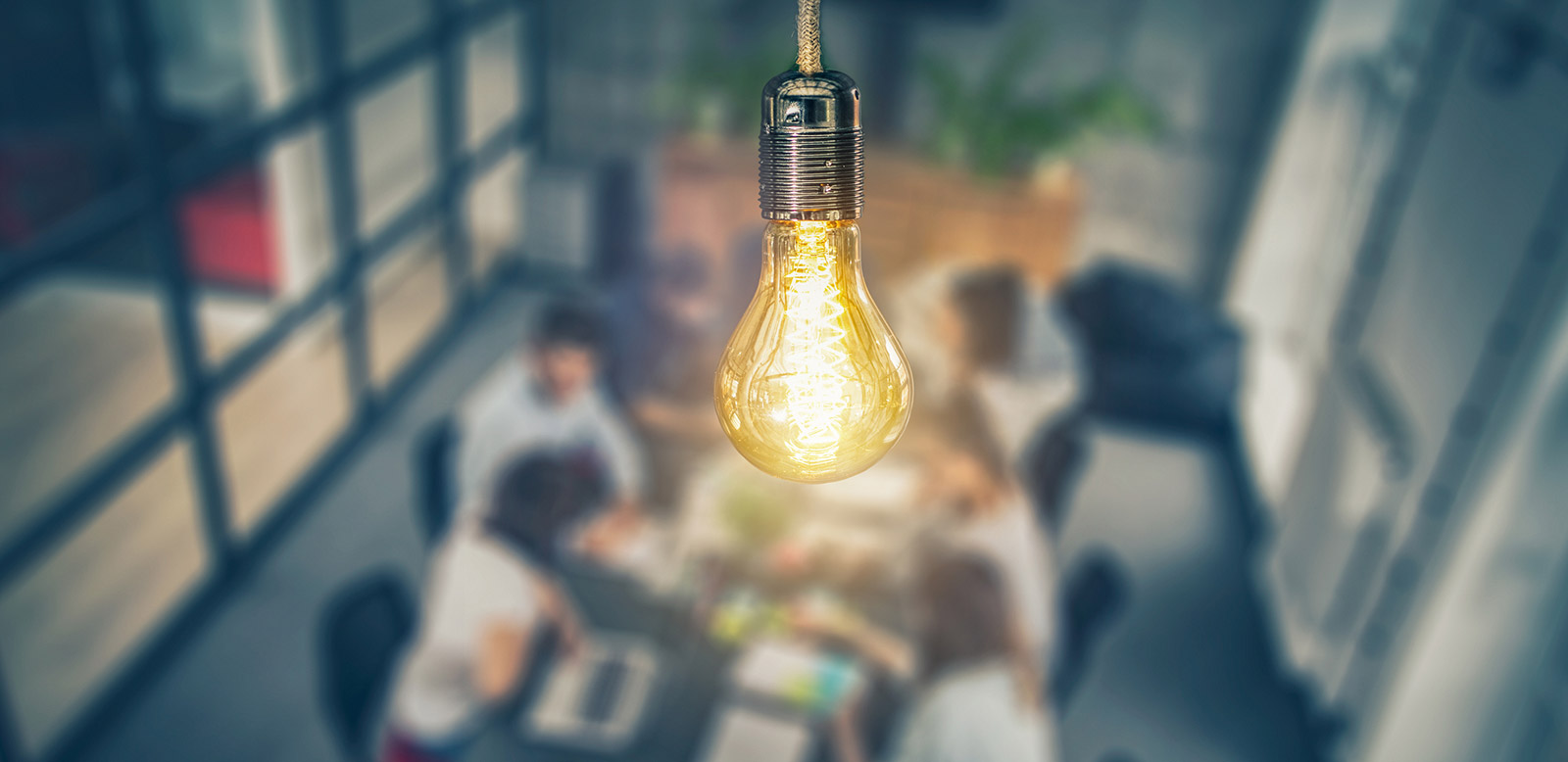 The TRU Story
We are proud of our beginnings! TRU·FI Credit Union was originally founded in 1967 as Baker County Federal Credit Union in the living room of Mr. Ira Starling. It was in his home that a small group of individuals who shared the same vision of creating a cooperative banking entity, met to discuss giving the citizens of Baker County more than one choice of where to conduct their financial business. At that time, the only option available to the area residents was Citizens Bank.
The Credit Union evolved and grew throughout the years and by 1996, the Credit Union expanded its field of membership to include Baldwin and the surrounding area. To reflect the wider membership footprint, the Credit Union changed its name to Country Federal Credit Union.
With a vision to further expand the Credit Union's field of membership to continue serving underserved areas, the Credit Union's leadership made the decision to convert to a state charter. On June 1, 2018, the Credit Union officially converted the organization's charter from a federal charter to a state charter and further expanded the field of membership to include all of Nassau County and Duval County west of Highway I-295 (zip codes 32220, 32221, 32234). To reflect the latest expansion, the Credit Union changed its name from Country Federal Credit Union to Country Financial Credit Union, a name sustained through 2020.
Finally, in 2021, the Credit Union decided to change the organization's name once more to a name that best represented the evolved mission, vision and membership of the present day. Thus, the Credit Union was reinvented as TRU·FI Credit Union, an organization promising hometown banking with people you can trust!
Today TRU·FI Credit Union serves more than 8,000 members across 3 counties and has reached a milestone of over $100 million in assets. Although we're excited about our success thus far, we are more excited to see what new growth and success lies ahead for the Credit Union. But you can be sure no matter how large we grow; we will always remain committed to delivering the personal trusted service you deserve and staying true to the credit union philosophy of "people helping people!"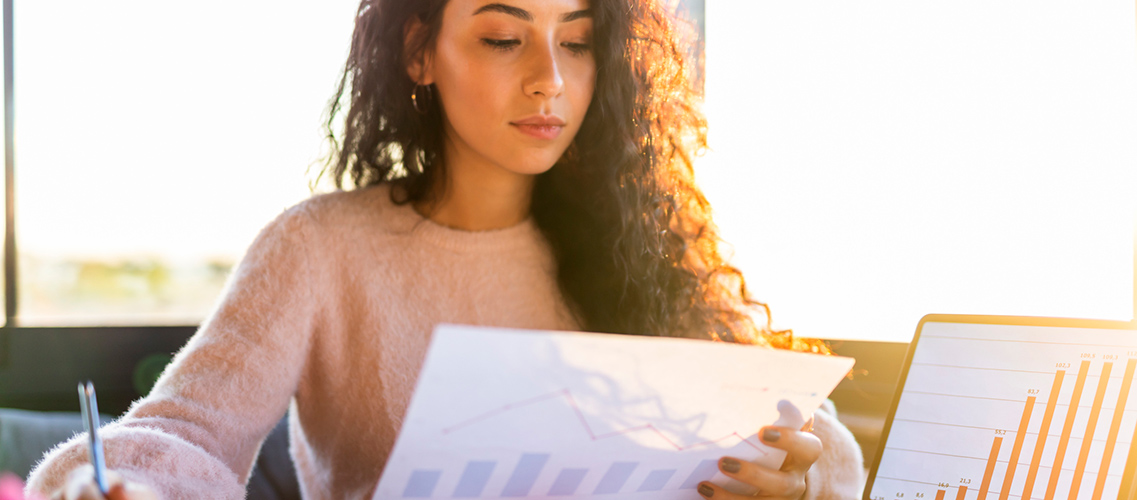 Business Lending
As a business customer, you are looking for far more than basic services. As a business owner, you are looking for more than just an ordinary loan – you might be looking for an improved strategic position, a growth opportunity or simply a means to cover seasonal costs.