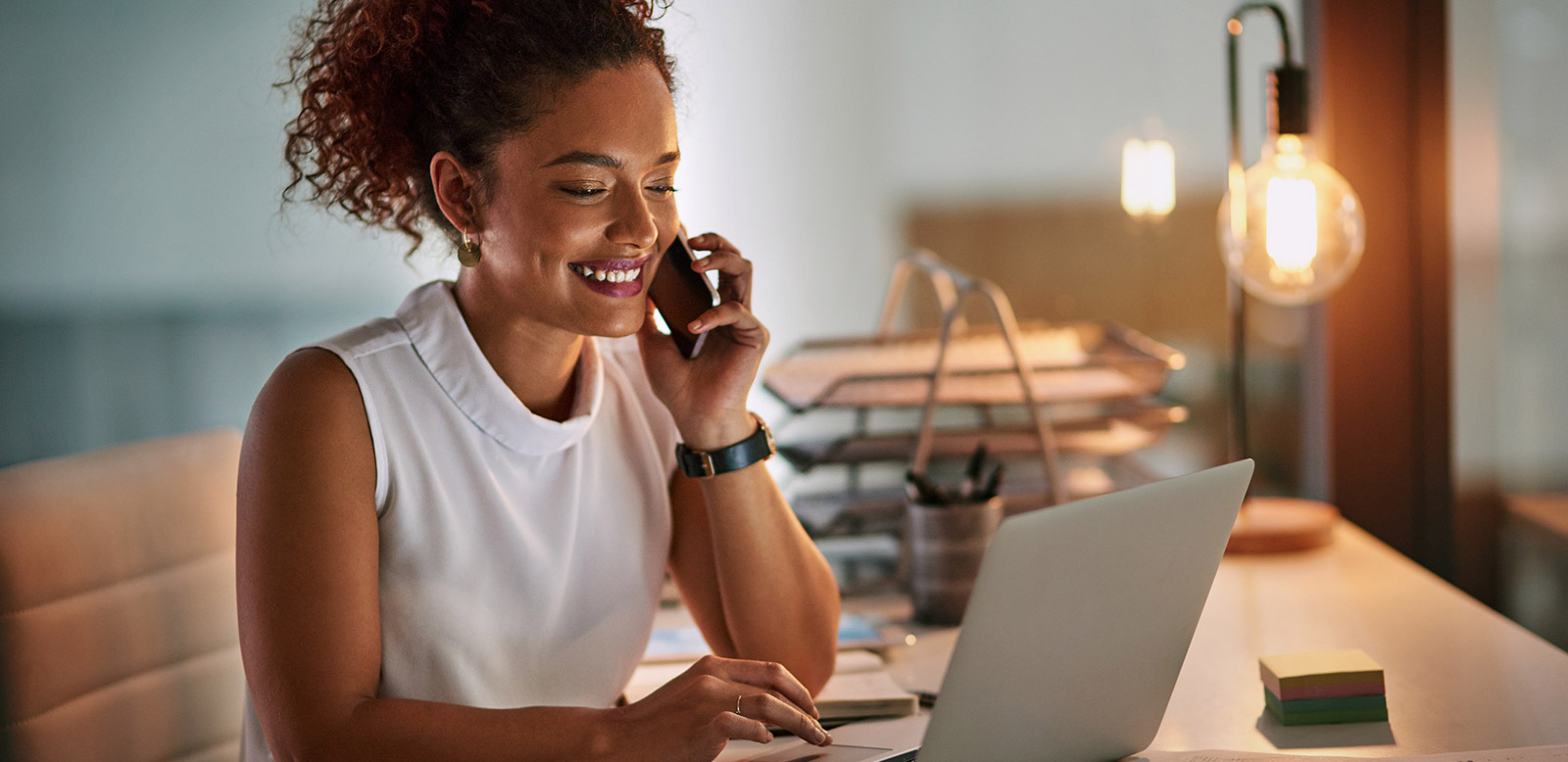 We would love to hear from you!
Please do not include any confidential information on this form, such as account numbers or social security numbers. If your communication is sensitive,
please contact us at 904-259-6702.
Thank you for your submission!
We will be in touch with you soon.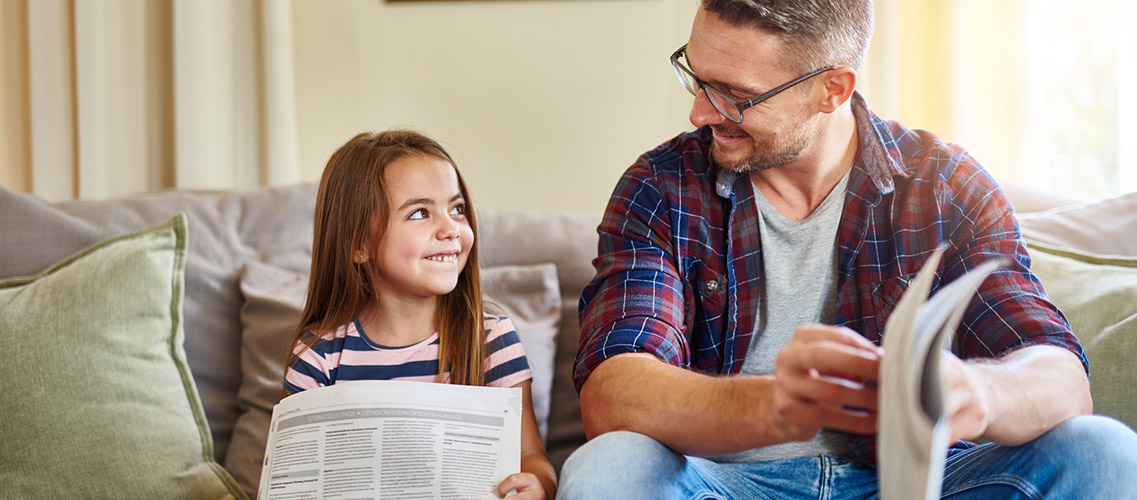 Home Sweet Home
Have you found your dream home and you're needing help with the next step? That's where we come in! Let our mortgage lending team get you started on your home loan process today!