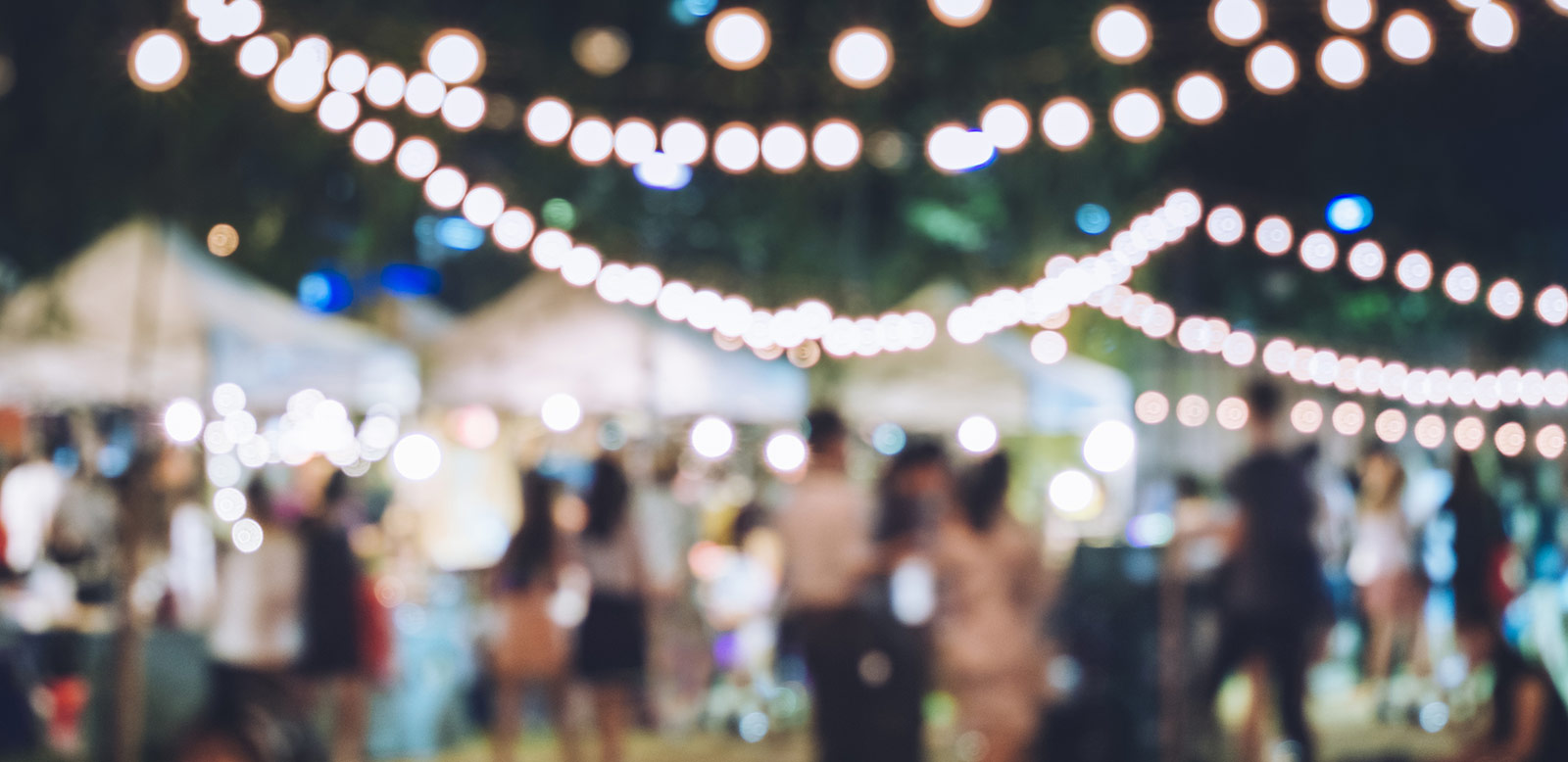 Tru-Fi Credit Union Sponsored Community Events
Tru-Fi Credit Union community spirit relies on building relationships, interacting with those we serve, finding innovative ways to connect with our neighbors, and supporting charitable organizations through providing time, talent and treasure.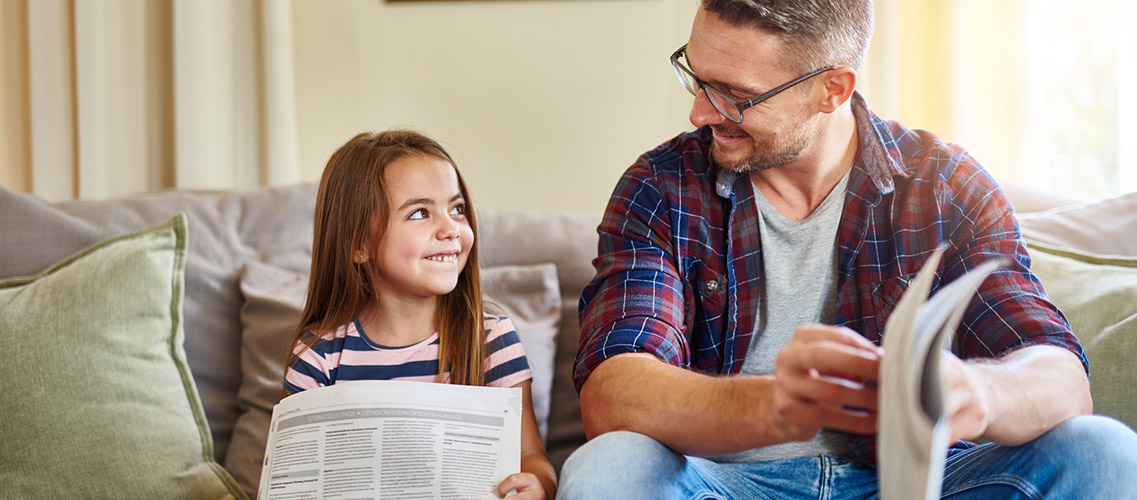 Home Sweet Home
Have you found your dream home and you're needing help with the next step? That's where we come in! Let our mortgage lending team get you started on your home loan process today!