Tru-Fi Credit Union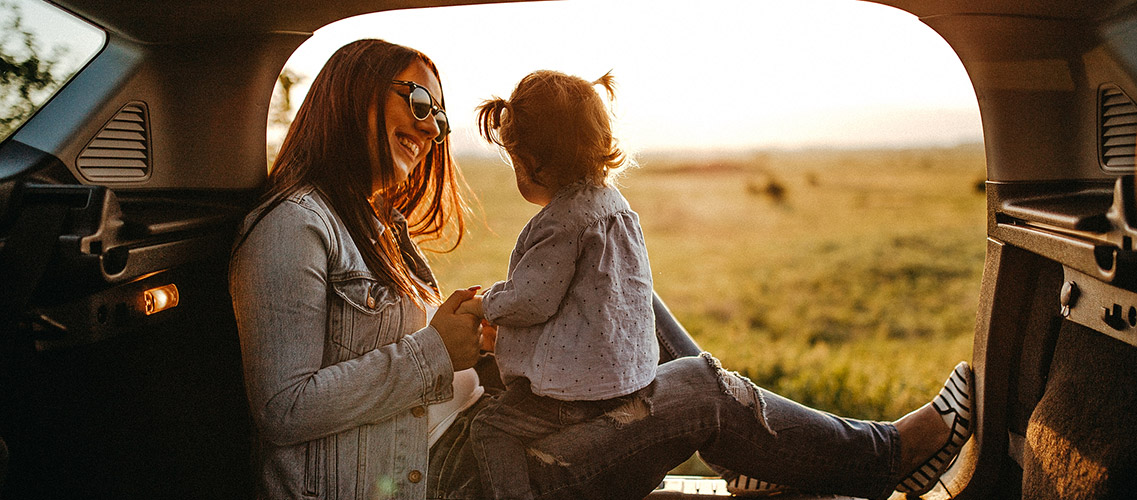 Hometown Banking with people you trust!
With our Switch Kit, moving all of your accounts over to Tru-Fi couldn't be easier. We can close down your old accounts and you can immediately use your new ones. Click to download our fillable PDF and return to it to one of our local branches.
Thank you.
We appreciate your interest. We'll see you soon in your e-mail inbox!