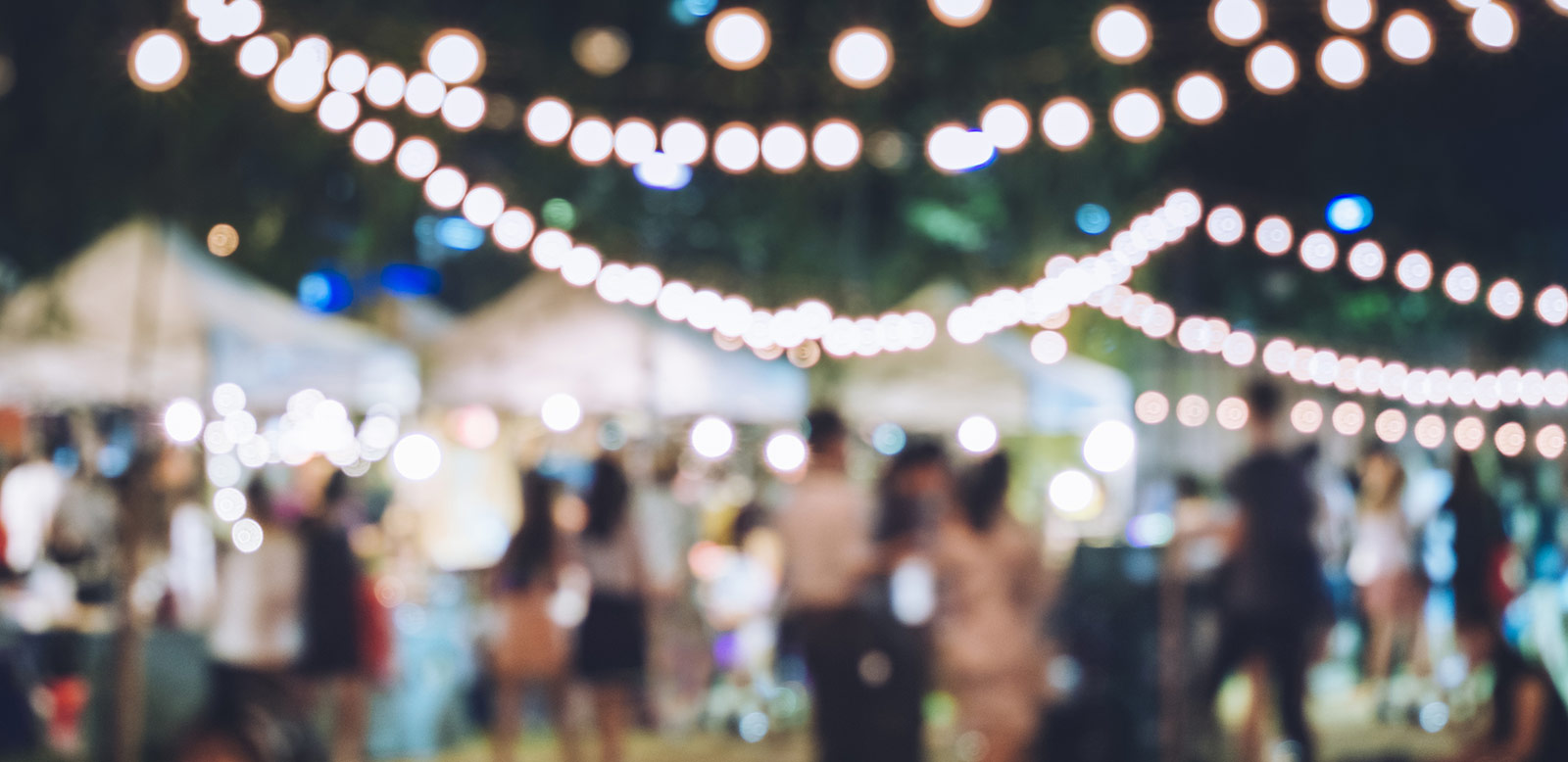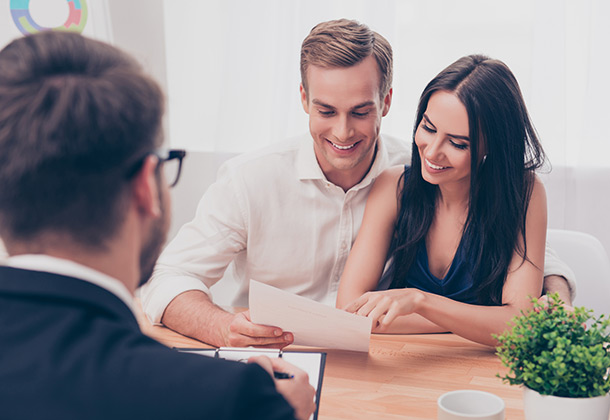 Membership Means More! Let us show you how!
Also eligible for membership: members of the immediate family of people within the field of membership; and organizations of such persons, including corporations, limited liability companies, and partnerships.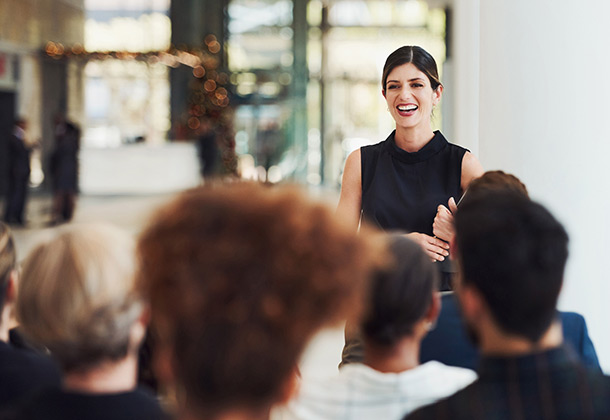 E-Service Upgrades
The Telephone Teller is now our All Access Teller
The All Access Teller has a new phone number (1-833-548-0099) you will be required to reset your credentials when calling in for the first time. You will enroll with your member number and full SSN. The member will then be prompted to set a 6-15 digit PIN.
ONLINE and Mobile Services 
All electronic services have been updated and enhanced. You will be required to setup new credentials with your first log-in to the new systems. Users will be asked for their SSN, Member Number, telephone number and email address. The system will verify all information entered by the user is valid for the account entered. Phone numbers will be validated against the system.
Mobile apps will need to be reinstalled from the app store.
Please be sure to search for TRU·FI CU
Country Financial Credit Union – Press Release
May 12, 2021
Contact: Anita Crews, President/CEO
Main Branch: Macclenny, FL
(904) 259.6702
ACrews@truficu.org
---
We're Changing Our Name! Grow With Us!
Country Financial Credit Union is becoming TRU•FI Credit Union
Macclenny, FL – The Board of Directors and Anita W. Crews, President/CEO of Country Financial Credit Union, announce the new name of Country Financial Credit Union to TRU•FI Credit Union, effective June 1, 2021. The new name reflects the TRUst and FInancial services the Credit Union takes pride in. The Credit Union serves 7,500+ Member residents of and people who are related to, live, or work across three Florida Counties (Baker, Nassau, Duval – 32220, -21, -34) with more than $100M in assets.
The Credit Union first opened in the town of Macclenny in 1967 as Baker County Federal Credit Union. It grew stronger as the community grew larger, and it became Country Federal Credit Union 29 years later. As more and more people moved into the region and businesses flourished in 2018, the Credit Union changed its name to Country Financial Credit Union to reflect its new state-chartered status. Credit Union leadership voted on the name TRU•FI to better represent its 2021 Vision of continued growth. This growth plan presents new areas of opportunity to the Credit Union to continue to serve the underserved.
The Board and staff continue their sincere commitment to the credit union philosophy of "people helping people" by providing financial services to rural and underserved communities. The Credit Union is very committed to the people and neighborhoods it serves and is dedicated to always lending a helping hand as volunteers to achieve community goals.
"We believe our new name along with our logo better characterizes the Mission and Vision we embrace daily." Anita W. Crews, President & CEO
Members are assured this positive transition keeps the legacy of providing "hometown banking" service while increasing conveniences. Local banking with local decision-making is an important hallmark of TRU•FI and is aligned closely with its Core Values: Integrity, Service Excellence, Empowerment, Community, and Accountability.
Understanding people have many choices of where to bank, TRU•FI keeps a laser focus on providing peace of mind with financial services delivered by local people you trust. Once a Member, you're always a Member of TRU•FI. Nonprofit organizations and small business owners are always welcome, as well as BIG business coming into town.
Full-service branches include Macclenny (Main), Baldwin, Callahan, and Glen St. Mary (ATM, only). TRU ACCESS provides Members financial empowerment with enhanced products and services, such as free use of ATMs nationwide, along with:
TRU ACCESS
TRU ACCOUNTS
TRU SERVICES

TRU Loans

(New & Used Auto, RV, Boat, Watercraft, ATV, Motorcycle)

Fee-Free Checking
Bank Online, Mobile
Mortgages
Savings
Remote Deposit
VISA® Credit Cards
Club Accounts
Toll-Free Telephone Teller
Personal & Secured Loans
CDs
iPay
Commercial Loans
IRAs
Financial Planning
As part of the new name change, our more stylized mighty oak tree logo reflects our hometown roots and continued financial strength to provide more products and services to our Members. Our Customer Service is part of the hometown touch when Members bank with us. The Credit Union is proud to serve generations of families.
Look for new signage this month and check out the new website on June 1. TRU•FI thanks its individuals, families, and businesses for making TRU•FI their bank of choice and our dedicated, hard-working staff, especially during COVID, for continuing to make such exponential growth possible.
As part of our celebration, the Branch sites will be distributing seed packets made possible by new Board Member Bill Hagan of Hagan ACE. TRU•FI looks forward to this new chapter –
COME GROW WITH US!
---
Board of Directors
Mike Griffis, Chairman of the Board

Michael Stokes, Vice Chairman

Joseph Lance McCubbin, Treasurer

George Knabb

Joel Barber

Brian Dopson

Donald "Bill" Hagan
- Anita W. Crews, President/CEO