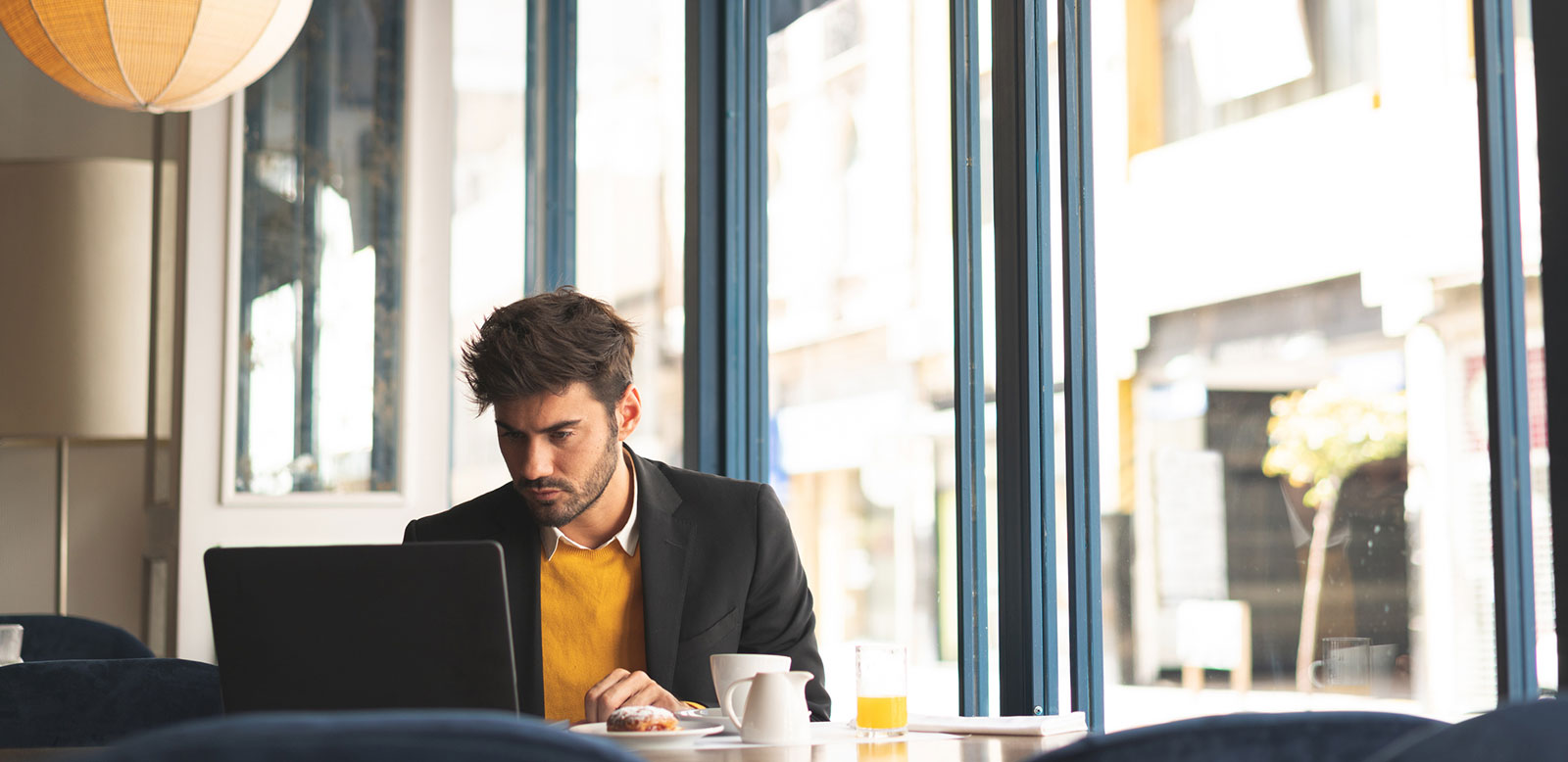 Because the best is yet to come and you need to be ready, we offer choices.
Make sure all of your hard work is going to pay off later and you can retire the way you TRU-ly deserve. Whether you're saving for your golden years or designing a long-term educational savings plan for your little ones, we have the IRA that can put you closer to the future you want. Available as savings accounts or certificates.
TRU Individual Retirement Account (IRA)
Traditional, Roth & IRA Certificates available
Make weekly, monthly, annual or lump sum deposits up to the maximum amount permissible per year
Dividend rates are compounded and credited monthly
Potential tax savings depending on type of IRA and other factors – Contact your tax advisor for details
Invest in your future with our TRU CD options
TRU Share & IRA Certificates
If higher dividends and longer terms are what you seek, a TRU certificate may be your answer – take a peek!
$500 minimum balance to open
Tiered rates based on amount and term
CD terms from 6 - 60 months (CD terms 36, 48 & 60 months offer a One-time setup)
Automatic renewal or transfer to share at maturity
Dividend rates are compounded and credited monthly
Renewal notice mailed prior to maturity
Closing the certificate or withdrawing funds prior to maturity will result in a loss of earnings and/or penalties

---
TRU Peace of Mind
Rest assured your savings are federally insured to at least $250,000 by the National Credit Union Administration (NCUA) and backed by the full faith and credit of the United States Government. We do business in accordance with the Federal Fair Housing Law & the Equal Credit Opportunity Act.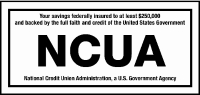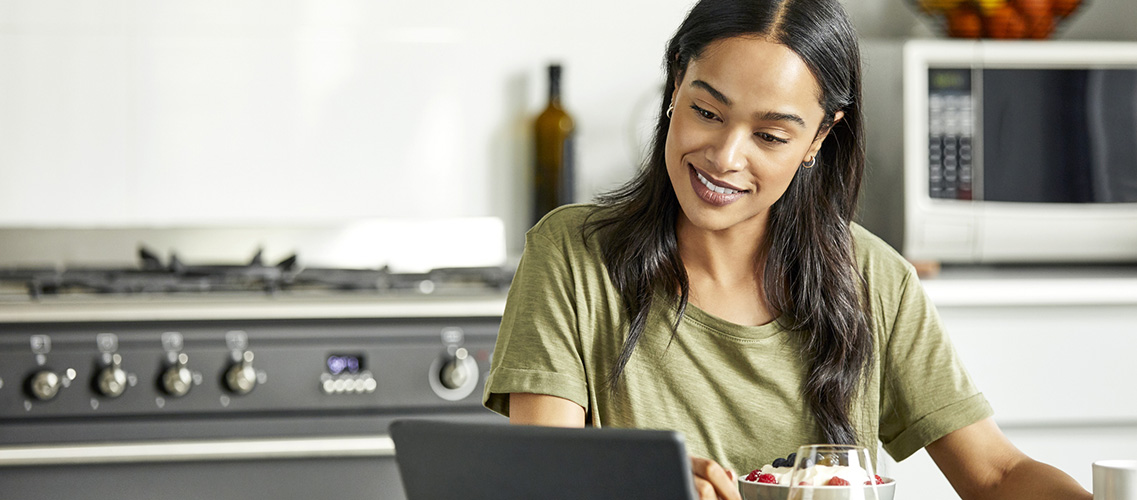 What's New at Tru-Fi?
Stay on top of the latest news and trends of Tru-Fi and the community we serve.